What Is Glass block?
Views: 42 Author: Site Editor Publish Time: 2022-02-25 Origin: Site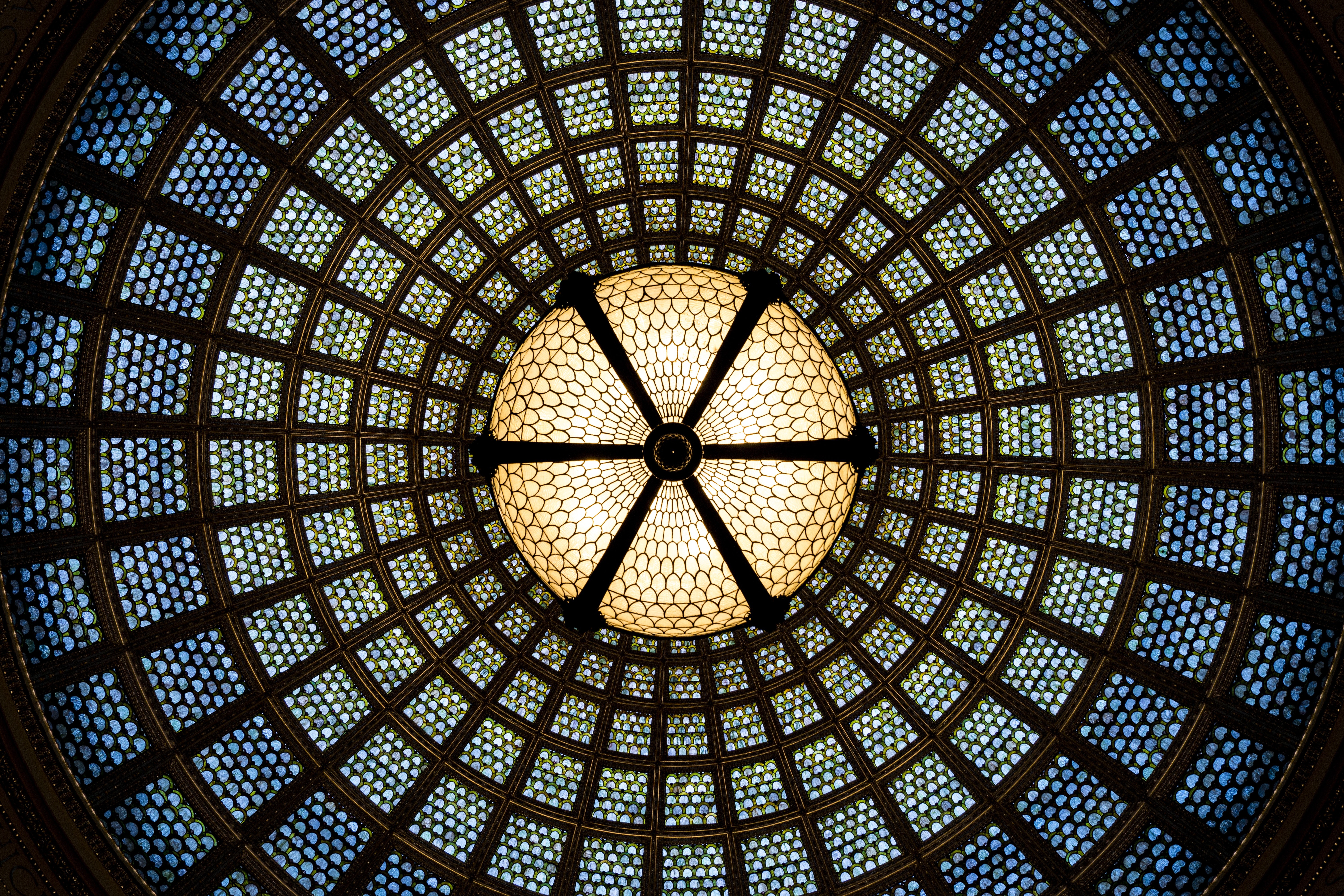 Glass brick is an architectural element made of glass. During the manufacturing process, it is made up of an air-filled cavity and is insulated. It is typically two to three inches thick and can be square or rectangular. Its design allows for a great deal of visual privacy, but still lets in light. Its unique transparency and insulating properties make it ideal for buildings. This building material was originally patented in 1907 and is now commonly used in transparent roofs.
A glass block is a patterned material made of frosted or tempered glass. This material provides visual obscurity, but also admits light. It was originally developed to improve natural lighting in factories. Today, it is used in walls, skylights, and even floors. Its cost effectiveness makes it an ideal choice for homes and buildings. But before you install a glass block, be sure to check the manufacturer's warranty.
Glass blocks can be modified to create different aesthetic effects. They can be tinted to create a particular effect. They can also be shaped to make them a unique design element. Aside from these benefits, the glass brick is also very easy to maintain. Consequently, it is a popular material among architects and designers. Whether you're designing a room or a building, it will always be beautiful.