Thickness of glass
Views: 42 Author: Site Editor Publish Time: 2022-02-20 Origin: Site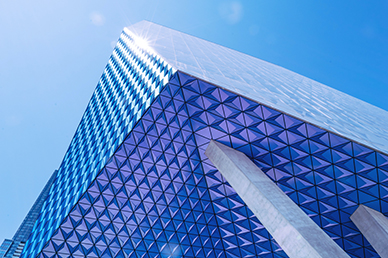 Fire resistant glass is a type of glazing that offers protection against fire. Unlike other materials, such as masonry, glass can't put out a fire or warn occupants of danger, so this type of glazing is a necessity in modern buildings. However, it can contain the spread of smoke and flames. The process is called compartmentation and can help prevent serious damage.
Fire resistant glass is also safer for interior spaces. Its temperature should not exceed 250 degrees Fahrenheit above the surrounding temperature, making it an ideal choice in stairwells and exit corridors. It also undergoes a rigorous testing process before being certified. It is heated to 1,700 degrees Fahrenheit and tested for its ability to remain intact without breaking. It is important to note that cracking glazing may still act as a barrier against flames.
There are two types of fire resistant glass: the first, UV stable glazing, and the second, which is more expensive. Both of these types are effective and can be used in a variety of applications. In addition, fire resistant glazing has the added advantage of lowering energy bills. In many cases, fire-resistant glass is much cheaper than regular windows. This is because you can purchase fire-resistant glass in bulk. But before choosing a product, make sure you know what kind of building it is going to be used in.