The Benefits of a Fire Rated Window
Views: 41 Author: Site Editor Publish Time: 2022-03-05 Origin: Site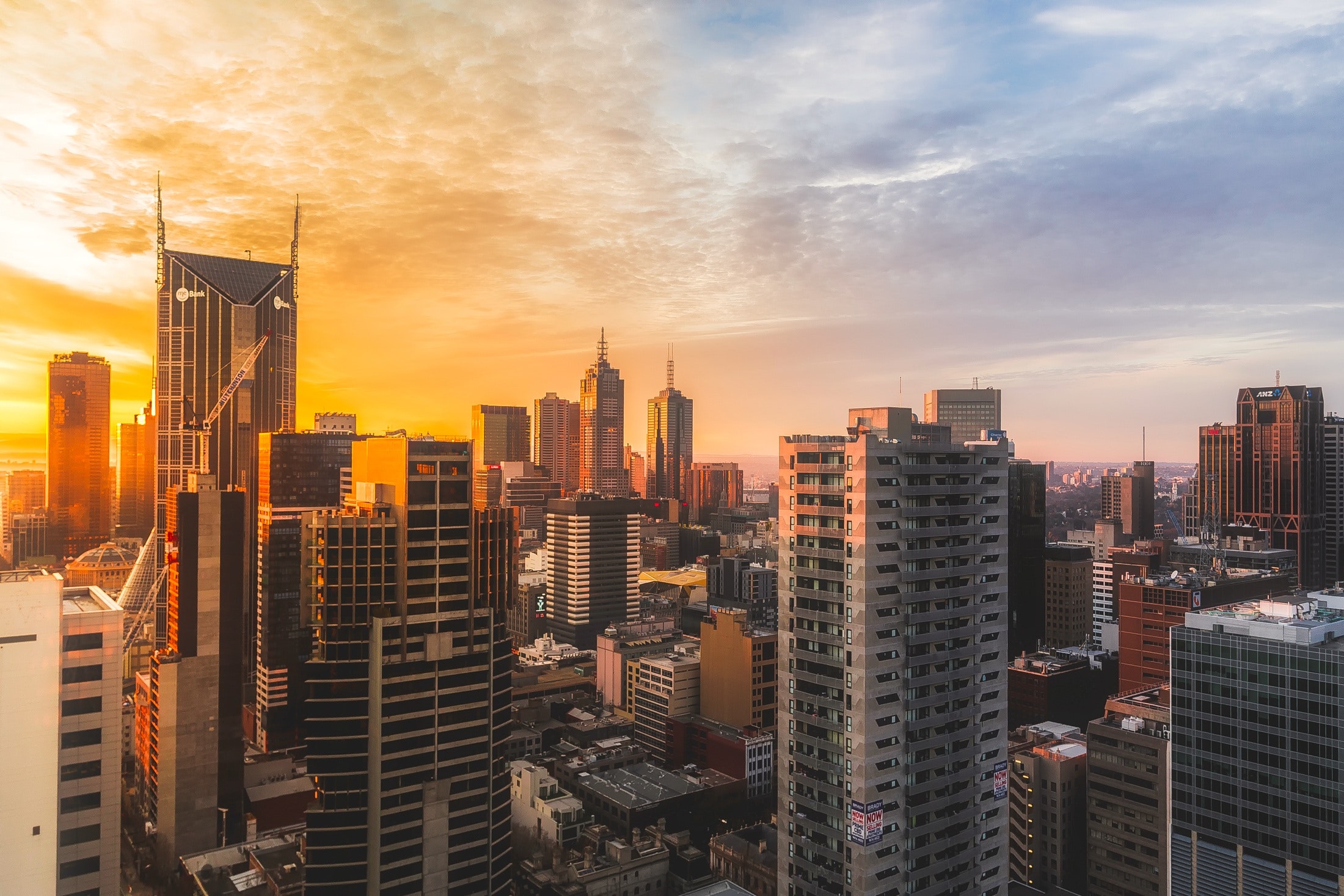 Fire rated glass is the best option for all types of commercial windows. This type of glazing is more resistant to heat and flames and is therefore suitable for applications where thermal shock is a risk. For example, a 45-minute fire rated glass needs to resist a temperature of approximately 1,600 °F, but if it fails to withstand such a high temperature, the glass could shatter. In order to prevent such a disaster, it is vital that the glass meets the appropriate standards.
Fire-rated glass is a good choice for most residential windows. It can help prevent a house from catching fire, as it will not shatter. The fireproof glass will withstand a wide range of temperatures, so it can be used in any room. The BS EN 13501-2 rating for fire-rated glass states that it can resist the heat from a fire for a maximum of 45 minutes. This is an excellent choice for sensitive computer areas and stairwells, where a lot of heat is generated.
Fire-rated glass can be installed in all kinds of doors, including those that are temperature rise doors. The fire-resistant glass has a higher fire safety rating than the fire-protective one. It can be used in any temperature-rise door, without regard to size. However, it does have a smaller size limitation, which makes it an excellent alternative for many applications. Despite the fact that this type of glass is more expensive than fire-protective ones, it is worth the investment.