How are glass bricks produced?
Views: 6 Author: Site Editor Publish Time: 2022-11-21 Origin: Site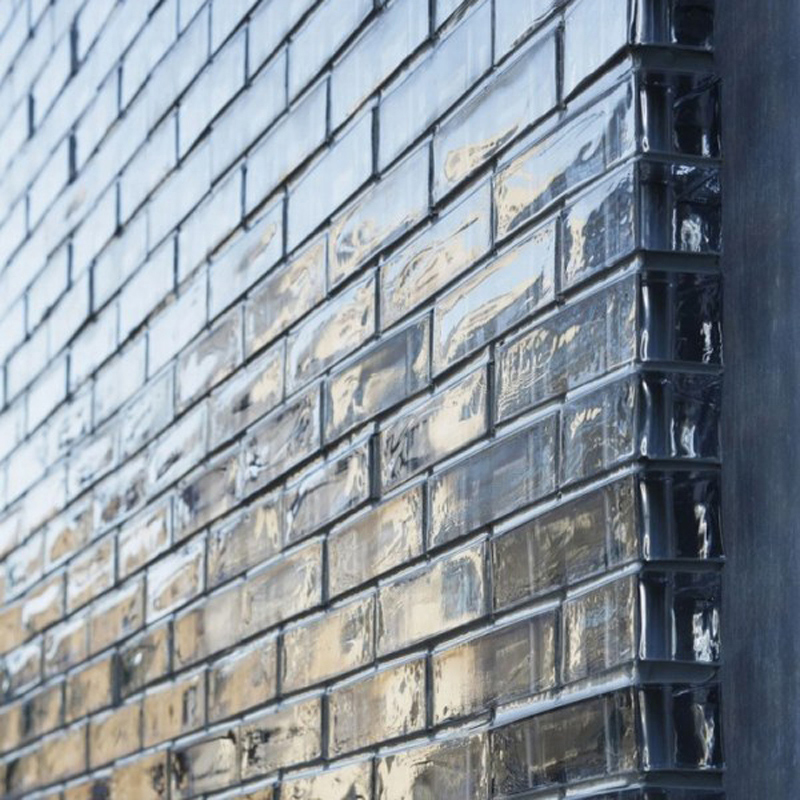 How are such beautiful glass bricks produced? Let us show you the production process of glass bricks. The pattern of glass bricks can be customized. We can make molds according to customers' needs and produce the styles of glass bricks customers want.