Fireproof Windows - How to Determine If They Are Fire Resistant
Views: 47 Author: Site Editor Publish Time: 2022-02-23 Origin: Site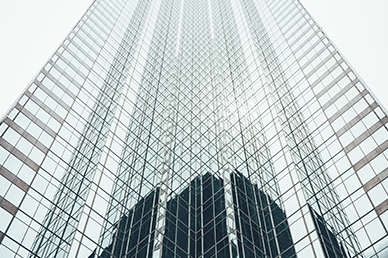 The first step in determining whether fire-resistant glass is suitable for a building is to determine how long it can stand the heat. This can be done by placing the assembly into a furnace and then turning on the water faucet. The cool water will create thermal shock stresses on the glass, which will cause it to shatter. A lateral impact force will also be created by the stream of water. To resist these two forces, the glass assembly needs to withstand both of them. A video demonstration by Technical Glass Products demonstrates how this process works.
Once the fire-resistant glass is selected, the next step is to determine how long it will remain intact. The temperature on the non-fire side of the glass should be no more than 250 degrees Fahrenheit above the surrounding temperature. This is a complex process, but the goal is to keep the glazing intact for a significant amount of time after the fire has passed. This is done by exposing the glazing to 1,700 degrees Fahrenheit for a specified period of time. Even if the glass breaks, it will still serve as a barrier to the flames.
Fire resistant glass can also provide a protective barrier to smoke and heat from a fire. Depending on its strength and integrity, the type of fireproof glass will provide some degree of protection against the blaze. The integrity of the glass is a measure of how long it will remain in the frame when it is exposed to a fire. The longer the glass is seated, the better. If the glass can stay intact during the activation of fire sprinklers or fire extinguishers, it will protect the building and its occupants.