Your Design Ideas to Life
Views: 42 Author: Site Editor Publish Time: 2021-08-16 Origin: Site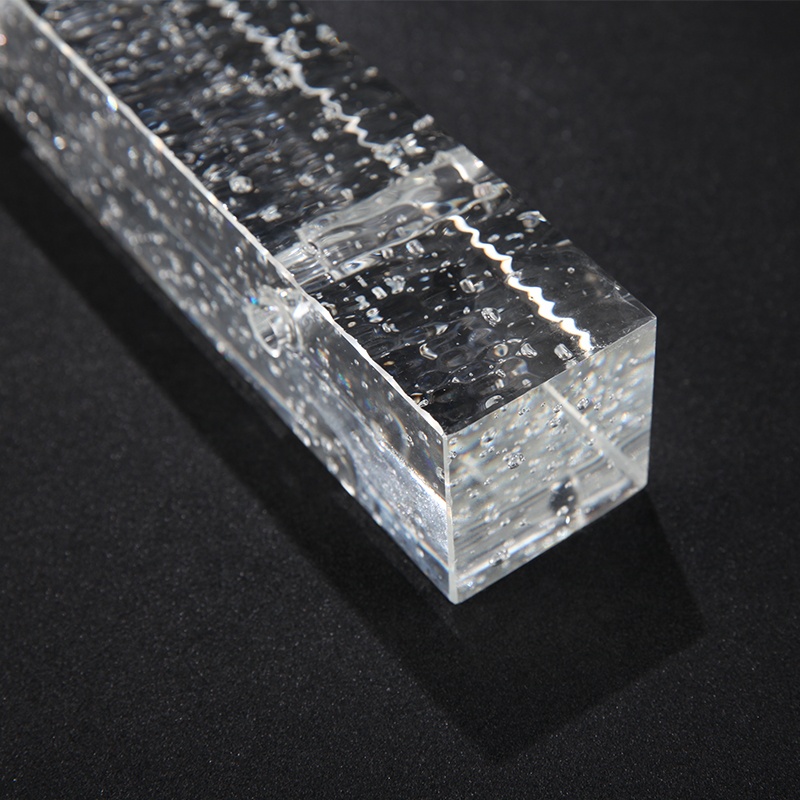 Whether you're renovating a home theater room, office space, or commercial retail space, custom glass wall art can bring your design dreams to life. Whether your goal is to create a full-wall structure or a series of small shelves, there are many different types of glass bricks available that can create a wide variety of designs. Glass Brick Art is made with different types of glass, which includes vitreous, acrylic, and tempered, and is then formed into a wide variety of different textures and colors. This style of brick works great for creating a look that will last for years, allowing you to incorporate it into any space.
The High Performance glass brick set is made up of thicker "solid" blocks and faces made entirely of glass, allowing it to extend the standard 60-minute fire-time range to include 90 and 120 minutes when being used as an interior display blocks in multi-use areas, such as retail or lobby displays. These larger units are perfect for creating an architectural element in a room as the thick glass blocks can be placed flush against any two walls, or along any two edges. The two sections of glass bricks can be colored or left natural. A smooth-textured surface is also available, allowing you to create a variety of texture effects.
These glass blocks are easily assembled and require no professional installation. They are available in colors, and may also include a unique colored grout. The hollow blocks can be colored but are not meant for this application. They are usually used for interior display purposes, and the wide variety of color options makes them a versatile addition to any room.