What is a Glass Brick?
Views: 42 Author: Site Editor Publish Time: 2021-11-17 Origin: Site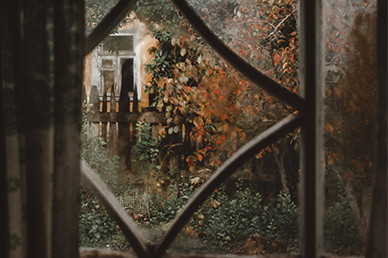 A glass brick is a decorative architectural element made of glass. The size and appearance of this building element can vary greatly. The material used for this type of construction allows for light and air to penetrate through. While it may look like a standard brick, glass bricks are not. They vary in texture, form, and size, and they provide visual obscuration and a light barrier. The color and texture of these buildings may also vary.
One of the best features of this construction material is that it is bullet-resistant. A glass block can be used in interior or exterior settings. Architects and designers have also embraced glass blocks, making them an excellent choice for interior and exterior design. The low maintenance and ability to create a unique design make this material popular among interior and exterior architects. These blocks are durable and low-maintenance, making them a practical choice for any type of project. The durability of glass blocks makes them the perfect choice for upscale residential and commercial designs.
A glass block can be used to create a unique look in a building. The style of these buildings may vary, but the overall effect is the same. They can be as simple as a single wall or as complex as you wish. If you are looking for a more modern look, consider using a panel made of two different colors. A glass block made of two different colors can have a distinctive color and design. A decorative glass block can be an ideal addition to any building.