What is a Classified Fire Door Assembly?
Views: 41 Author: Site Editor Publish Time: 2021-10-08 Origin: Site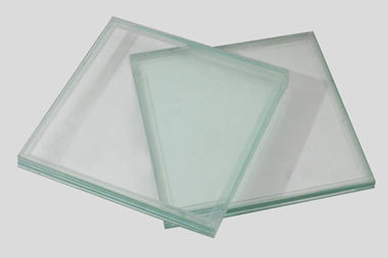 Definition of Fire rated Glass: A fire rated glass is specially designed to offer better fire protection in the door panel where it is being installed. A fire rated window is not equivalent to a fire rated glass in other ways. Firstly, it cannot be easily broken into by a fire or its extinguisher being used. Secondly, fire protected glass material comes with an installation instruction manual that guides do-it-yourselfers on the best way to install it. Thirdly, fire protected glass material comes with fire and abrasion resistance, which makes it highly effective in combating fire disasters such as firestorms, earthquakes and tornadoes.
Installation Process: To meet the demands of fire rated glass material, fireproofing and fire rated window materials are manufactured in accordance to international standards. This process includes: - Selection of appropriate raw materials and - Selection of fireproofing and abrasion resistant products - Utilization of high-quality equipment and materials - Proper installation procedures and final inspection process Once all the raw materials and components have been sourced, the manufacturer carries out the manufacturing process. The manufacturer first designs and molds the desired glass piece and then carries out the entire production process. This can either be done manually or using automated machines. The fire protected glass is then cut into different shapes and sizes according to the requirements of the customer and once the molds are ready, they are thoroughly checked for quality and functionality before they are packed in ready to ship packages.
Fire rated Window Suppliers: Many leading fire rated glass manufacturers and door assemblies manufacturers provide services across the United Kingdom. Some of them have been in this business since many years and they are known for the quality of their work and customer satisfaction. To ensure prompt delivery of your order, these manufacturers ship with their own freight containers. Most of the leading fire resistive door assemblies and glass products manufacturers ship at a discounted price as per the size and weight of your order. So if you are looking for the best value for money on your fire door assemblies and other glass products, these online suppliers are the right place to shop from.