What Is a Glass Brick
Views: 41 Author: Site Editor Publish Time: 2021-11-22 Origin: Site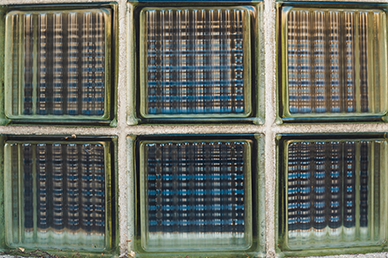 A Glass Brick is a type of architectural element that is made of glass. These bricks vary in form and texture and can admit or obstruct light. A glass block is typically flat and allows a large amount of natural light into the building. They are often used in skylights and other open areas but also serve to obstruct the view of an adjacent building or area. Here are some examples of buildings that have utilized glass bricks.
One of the best things about Glass Blocks is their versatility. Big format panels are ideal for large facades, as they provide more transparency and the illusion of continuity indoors and outdoors. In addition to its durability, they are easy to maintain, which is important for many commercial buildings. For interiors, glass block is ideal because it offers the same bright effect of a full glass wall as a smaller one, but with fewer seams.
Glass blocks are produced in a variety of sizes. They can be curved or have an angled shape. Depending on the design, you can choose from clear, green, or black. The height of the glass block must be equal to or greater than the height of the wall. For floor applications, a Glass Block can be placed in a concrete gridwork or set on the floor. As a bonus, the blocks are lightweight, so you won't need to worry about their weight.