Things to Know About Fire Rated Glass
Views: 41 Author: Site Editor Publish Time: 2021-10-05 Origin: Site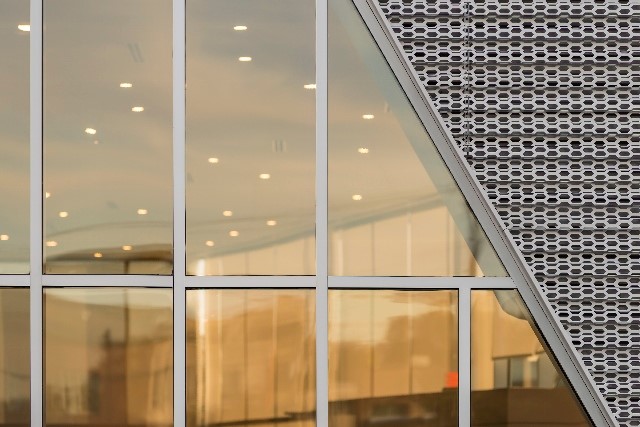 A fire rated glass is a type of door that is installed in a fireproof room for added protection. If you wish to get a fire rated glass for your doors, then you can easily find them in the market. Fire rated glass means that it has certain fire protection levels, which will help you make a better decision while buying one. Usually, these fire rated glass dividers are used in the business areas, but they are also suitable for homes. The fire protection level will depend on the amount of heat that passes through the glass door.
In general, fire rated glass will not prevent all the loss of human lives. For instance, smoke from the cooking fire may not pass through the glass door if the door is made with fire rated glass. However, it definitely will not stop the spread of fire. Wired glass-ceramic, specially designed glass for fireproofing and fireproofed glass are considered to be highly fire-resistant glass and thus are able to withstand fire for up to 45 minutes.
For those people who are thinking of installing a firerated door for their home or office, then they must consider a number of factors first. First, the type of glass must meet the requirements of the local fire code. The fire rating of the door can be confirmed by a fire rated glass installation specialist, who will help you choose the right type of door for your establishment. Moreover, it is essential that you have a fire rated glass installation, even if it's just for the sake of having a door that meets the fire code requirements. This is because a faulty door might result in damage to the business as well as the life of the people working there.