SUCCESSFUL PROJECT IN JEDDAH
Views: 27 Author: Site Editor Publish Time: 2020-11-10 Origin: Site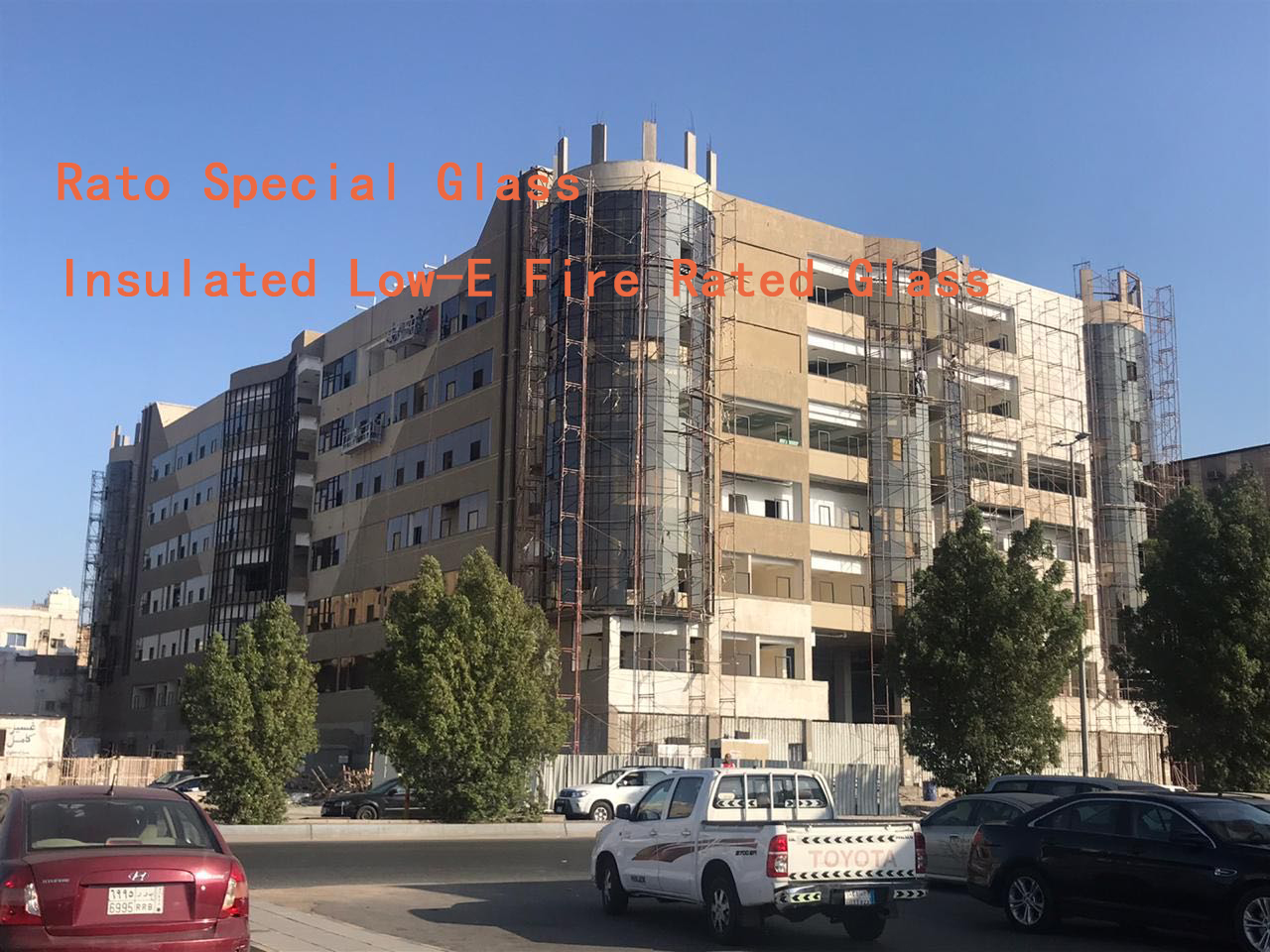 Good news from Heshan Rato Special Glass and Building Materials Co.,Ltd, we perfect finished a big project from Jeddah. Here we review the process of the entire project.
We got this inquiry from Made-in-China, and our customer is looking for the insulated glass with 90mins Fire Rated effects for a hospital building.
By communicated with our customer, we knew that they only accept British Standard in their country but we just have Chinese standard test report. In order to meet the customer's requirements as far as possible, we decided to send our glass to the Intertek Testing Center for testing (below is our testing picture in Intertek lab), as a result, we passed the 90min fire rated test and got the British test report smoothly.
After witnessing our testing process, the customer has full confidence in our products so they made the order to us , we promise to finish the mass production (1300 square meters) within 15 days, below is the picture of finished products.
Our customer speaks highly of our glasses and our service after received the goods. He also sent us his building pictures with an impressive effect.
Heshan Rato Special Glass and Building Materials Co., Ltd. is a company who specialized in various of building glass and special glass, such as Fire Rated Glass, Insulated Glass, Laminated Glass, Fire Rated Glazing Doors and Windows, Smart Glass, Aluminium Non-combustible Panel, etc.We will try our best to meet the all requirements of our customers. Warmly welcome all of your inquiries, thanks.