Know About Fire Rated Glass
Views: 44 Author: Site Editor Publish Time: 2021-10-15 Origin: Site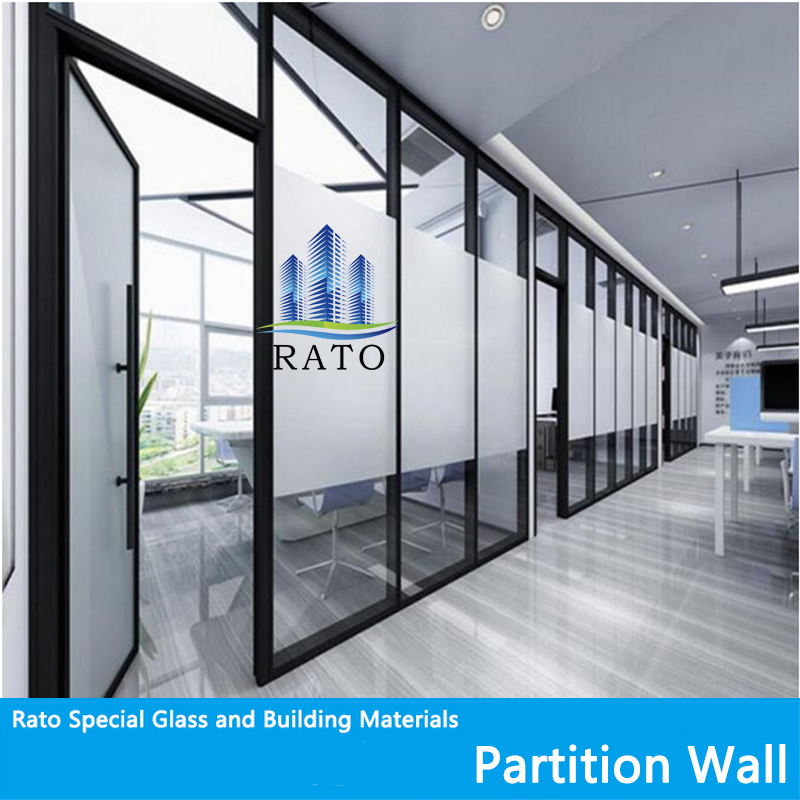 Fire-rated glass is a special type of glass that is reinforced with fire-resistant resins to resist the growth of fire from both heat and spark. It is also referred to as fire-ratedrated glass or fireproof glass. Commonly, the term fire-rated glass refers to the thickness of glass that resists fire growth. The thickness of fire-rated glass will vary depending on its composition, including the amount of mineral oil used in its manufacture as well as the ability of the glass to absorb fire. When fireproof glass is used in certain areas of a building such as closets, windows, or skylights, the term fireratedglass is used to describe it more commonly.
Fire-rated glass reduces the rapid spread of fire and smoke beyond the point of initial exit. However, it won't prevent hot air from penetrating and thus it won't prevent radiant heat transfer either. Usually, fire-rated glass, especially unrated fire glass, and fiberglass-ceramic are used for places where the building code requires an opening resistant to fire. A more recent innovation is fireproofing, a process in which a material with the property to prevent fire travels through an opening; this material is called fireproofing.
There are three basic types of : unrated, fire rated and fireproof. All have advantages and draw fire-rated glass backs. Unrated glass is made of many layers of glass that are thin enough to provide thermal resistance. If it's not tempered, it can break into shards at a rapid rate.