Important Considerations When Buying and Installing a Fire Rated Window
Views: 41 Author: Site Editor Publish Time: 2021-11-25 Origin: Site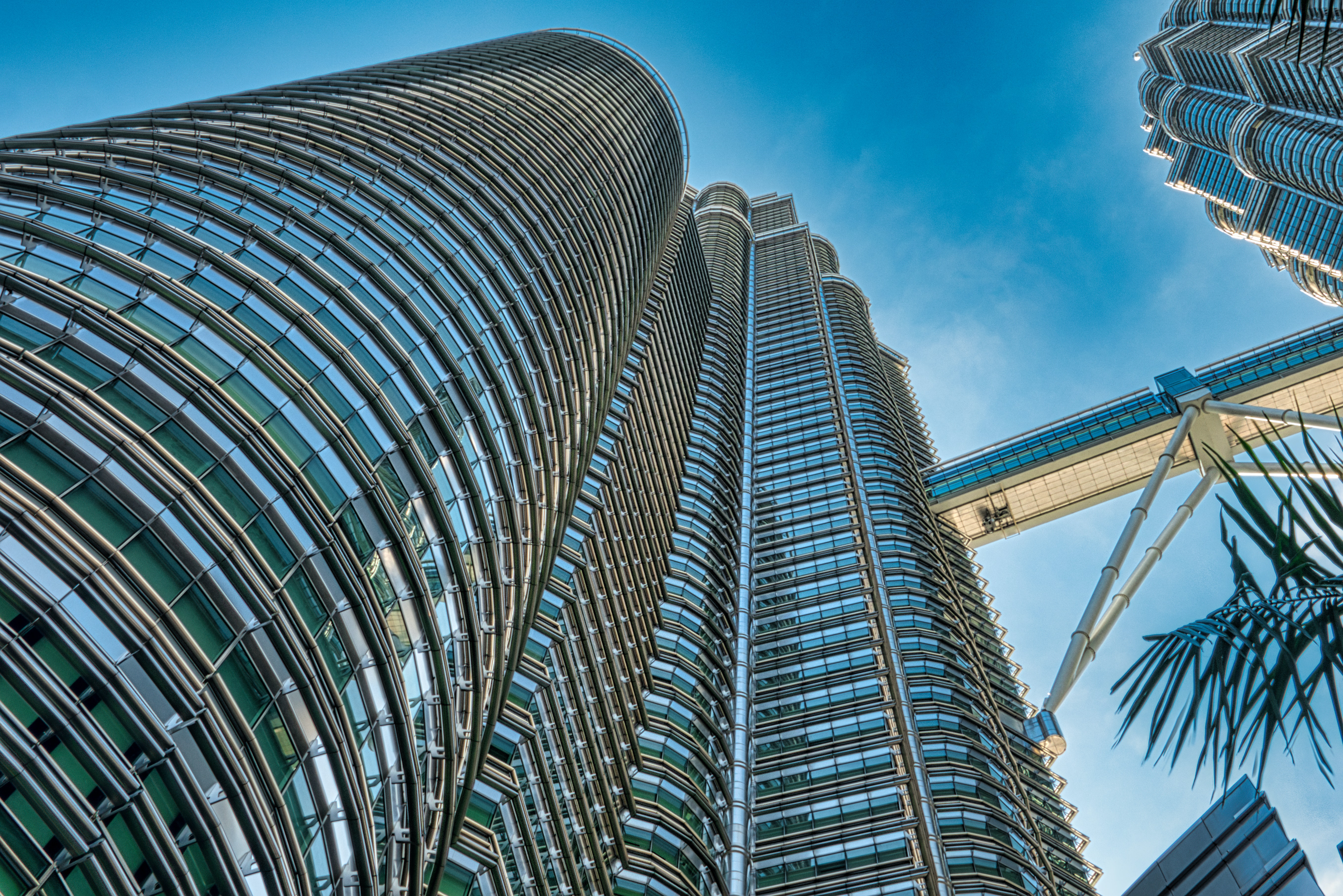 The CPSC, or Consumer Product Safety Commission, requires that fire-rated glass meet certain requirements to protect buildings from the effects of flames. A CPSC-compliant label or listing reflects the product's ability to resist thermal shock and comply with current fire safety codes. These products must also meet the stringent standards set forth by the IBC. The following are important considerations when buying and installing fire-rated glass:
When selecting fire-rated glass, ensure that the product meets the required standards and is labeled appropriately. The IBC specifies the testing procedures that must be conducted to ensure that it passes these standards. If it fails to meet the requirements, it must undergo a re-test. Unlike commercial tempered glass, fire-rated glass is required to withstand temperatures of up to 1,600 degrees for 45 minutes. It must also be permanently labeled to comply with the requirements of local building codes.
When purchasing fire-rated glass, check the requirements and specifications for the door, frame, and glazing. The size of the glazing must be the same as the size of the frame and door. The fire-rated door and frame must also match the size of the glazing. The IBC code chapter 7 outlines the requirements for fire-rated glass and frames. You may need to check the building codes for the local authority to determine the standards that apply to your building.