How to Install a Glass Block Wall?
Views: 64 Author: Site Editor Publish Time: 2021-12-27 Origin: Site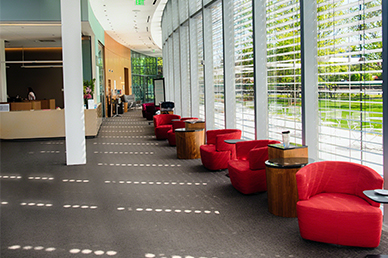 The incredibly simple installation process of a Glass Block makes it ideal for many projects. It is a low-maintenance material that can easily be installed in any area of the home. Designers and architects around the world have taken note of this versatile material's advantages, and they have been incorporated into several famous projects.
Glass Blocks are extremely durable and can withstand fires well. The average fire-rated glass block is 45 minutes, while solid units are able to achieve a higher R Value. When it comes to ensuring the safety of your building, Glass Blocks are a great choice. Not only do they look great, they are highly resistant to heat and moisture. And if you're planning to install one in your home, you'll want to consider its energy efficiency. These panels are significantly better insulated than conventional window panes, and this will save you money in the long run.
As with all glass walls, Glass Blocks can be prone to water damage. The weight of the glass block panels is so great that they can actually 'swim'. When a prefabricated unit is installed, the blocks are already made into assembly pieces. These are then connected together by silicone tubes to prevent water and humidity from penetrating the glass blocks. A prefabricated unit's bottom section has grooves cut into it so that the section above fits securely.