How to Choose Fire Rated Glass Doors and Windows
Views: 45 Author: Site Editor Publish Time: 2021-12-09 Origin: Site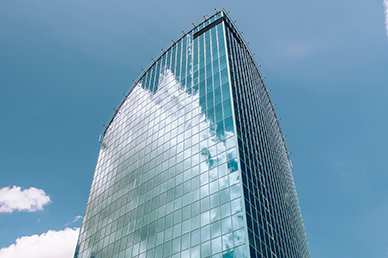 Fire rated glass is a barrier to flame and smoke, not to radiant heat. This material is the best choice for glass doors and windows. The glass should have the same fire rating as its frame. To ensure safety, it must be labeled as such. The manufacturer should be able to supply a sample of the fire rated glass if it is not available. In addition, a test report must be provided when purchasing fire rerated products.
In the U.S., fire-rated glass must meet a specific standard. For example, a 45-minute fire-rated door is tested using a hose stream. During this test, a fire hose is used to douse the hot glass with water. The pressure must be at least 30 psi. For a 90-minute fire-rated glass, a higher pressure nozzle is used.
To become fire-rated, the glass must pass a battery of tests set by national standards. Independent laboratories perform the tests and assign ratings. The ratings are given in time increments, which reflect the expected reliability of the glass during a fire. For example, a 45-minute rating means that the glass will remain intact and contain flames for 45 minutes. Its price is determined by the time interval. Once you've chosen the proper fire-rated glass, you can rest easy knowing that it will protect your building for years to come.
Fire-rated glass is the best choice for your home. It provides protection against smoke, flames, and heat, and is a great choice for any room or building. Depending on where you live, a fire-rated glass will be a good option for your home or business.The right type of glass will depend on your needs.