How Thin is Fire Resistant Glass?
Views: 49 Author: Site Editor Publish Time: 2022-01-11 Origin: Site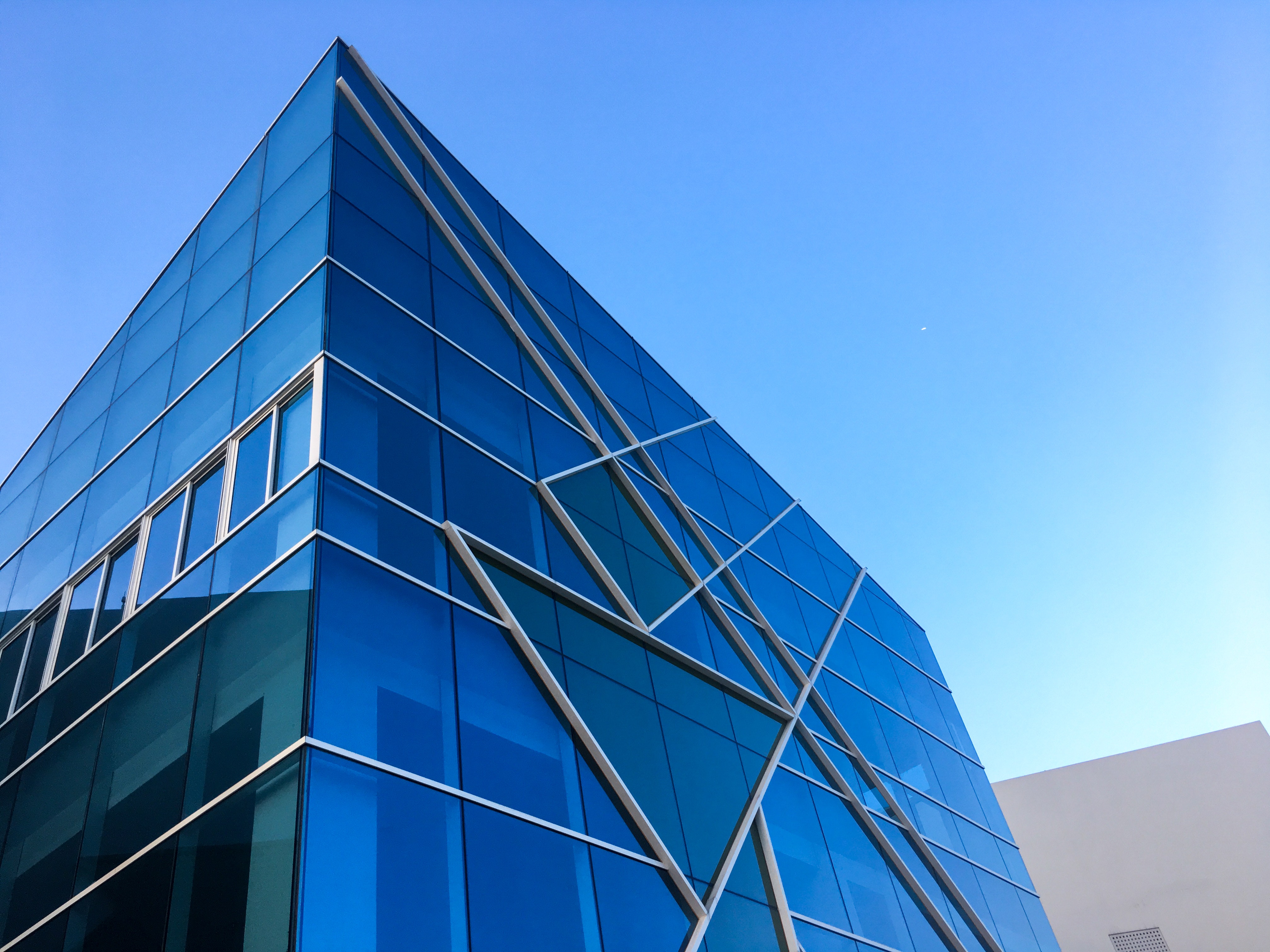 To meet the stringent safety standards in buildings, Fire Resistant Glass must pass a series of tests. These tests, conducted by independent laboratories, are meant to determine the resistance of glass to flames in the event of a fire. The ratings are given in time increments, which represent the length of time a glass should contain flames. The longer the rating, the higher the quality of the glass. In addition, the rating is a reflection of the reliability of the product in a fire.
The testing of fire-resistant glass is a rigorous process. It exposes glass to temperature levels above 1,600 degrees for 45 minutes. This simulates the stages of a fire, and the results are based on the time it takes for the glass to increase in temperature. However, the fire-resistant glass should not withstand extreme temperatures. Moreover, it should be UV-resistant. Therefore, it is recommended to use fire-rated glass in places exposed to sunlight.
Fire-Resistant Glass is a very common material in the construction industry. Its high level of protection makes it a necessity for buildings. In a fire, the glass must resist flames for longer periods, which makes it a safer option than ordinary glazing. In addition to stopping the spread of fire, it also prevents toxic gases from entering adjoining spaces. In the event of a fire, people can lean on the glass during the evacuation. The glass won't burn them. The glass is a clear, opaque protective layer with intumescent properties. The thickness of the gel can vary from 18mm to 55mm. The thicker the glass is, the longer the duration of performance.