HOW TO IDENTIFY FRAUD AT THE FIREPROOF GLASS
Views: 14 Author: Site Editor Publish Time: 2020-04-08 Origin: Site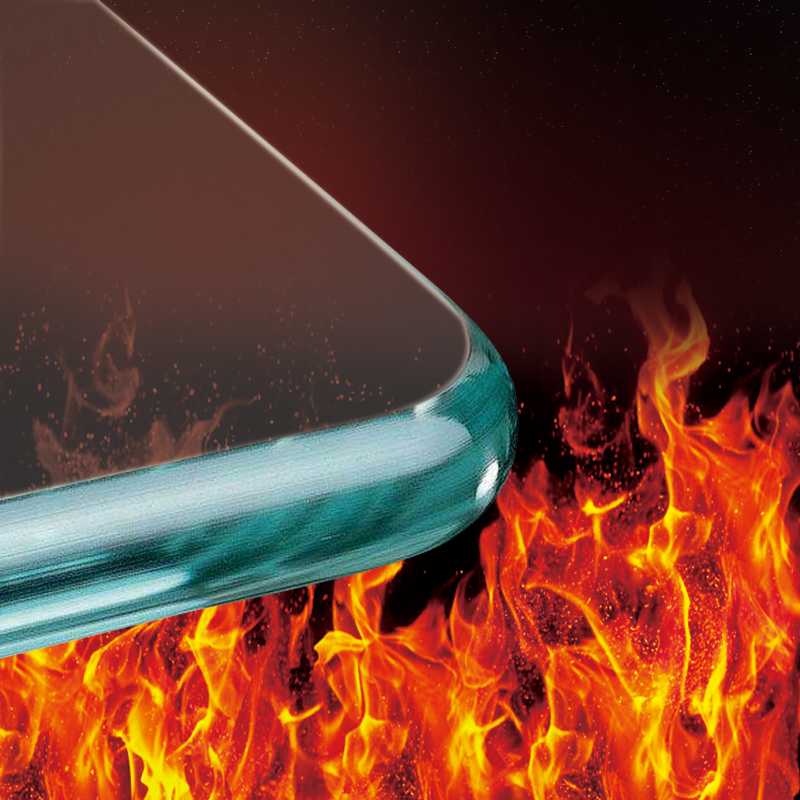 By the Ministry of public security, state quality inspection administration, the State Administration for Industry and Commerce jointly launched special rectification action of fire protection products is evolving rapidly, found many questions around the inspection. In the meantime, fireproof glass commodity fake full of shopping malls, certified fraud, yijiachongzhen phenomenon emerge in an endless stream. Fake fake fireproof glass commodity fire brigade Guangrao reveal itself in the inspection, mainly in the following four fraud:
As some unscrupulous manufacturers don't have commodity monitoring fireproof glass factory to ensure to or do not have the production capacity, a few pieces of flameproof glass try various devices to purchase another as sample, sent to the fireproof building materials quality inspection center type inspection, deceive the inspection reports, gain market access qualifications. In practice production materials, skills, equipment, testing methods to reduce the standard requirements and even completely inconsistent, Jerry, yijiachongzhen, then a hawk from a fake fake goods.
Certified fraud some fireproof glass manufacturers have a certain production capacity, also holds 2, 3check verification book, but Over generalization, false pass from all the standard fire-resistant glass commodity all, this gloriously in shopping malls selling fake and inferior commodities and many other,it is common for "certified fraud". In fact, a survey report, a type fire-resistant glass only shows a thickness of a standard of inspection, fireproof glass commodity is not a substitute for all standard,and "only to be served". This method of false contrast obscure, also took some do not know the standard, the standard user.
Tort fraud some fireproof glass unscrupulous vendors to invade others skills patent or registered trademark rights, pretending to be someone else, packaging, decoration, trademark forged or fraudulent use of certification marks, false origin and releasing false advertisements and other unfair competition action, mix mall.
Methods film made to emerge in an endless stream filling fireproof glass, another trick is the film. The society some unscrupulous manufacturers regardless of flameproof glass making skills messy, raw material fact expensive, blindly pursuing the interests that Jerry, put a layer of organic film on glass is false in general is fireproof glass, and fooled inspection reports. In fact, they are to graft and transplant method, buy another flameproof glass goods, with a organic thin glue, and sent to the detection, get certificate.
Fire resistant glass is the safety of public goods into the national mandatory management, product quality and economic development and the life and property safety of citizens be bound together in a common cause of fireproof glass. Fire resistant glass fake once put into use, will be on social security environment damage constitutive growth time. Therefore, expose the fireproof glass fraud tricks,impact false illegal manufacturers, finishing fire goods store, is a big thing about the attention of the whole society.