HOW DOES THE INSULATED GLASS REALIZE THE FIREPROOF FUNCTION?
Views: 20 Author: Site Editor Publish Time: 2020-10-29 Origin: Site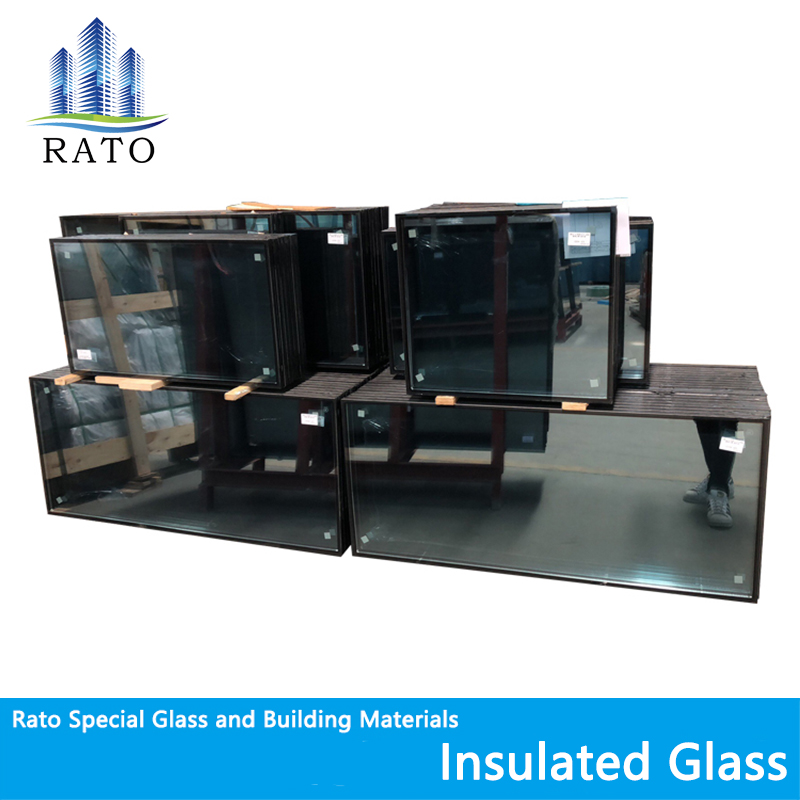 As a qualified company, not only must performance improve, but also the safety of employees. The state has also supervised every company to take fire protection measures. Basically every company will have fire extinguishers and other life-saving tools. Although fire protection measures have been taken, we should also take precautions and prepare enterprise fire protection equipment to avoid casualties.
Our project in Saudi Arabia (LOW-E Insulated Fire Rated Glass)
Fireproof insulating glass is a new type of fireproof material mainly used in construction, vehicles and ships, etc. It has good light transmission performance, fire resistance, heat insulation, and sound insulation performance. In addition to the role of ordinary glass windows, it can meet the fire stability and integrity within a certain period of time, and has the special functions of fire prevention, smoke insulation and high-temperature resistance, and can play a safety protection role in the event of a fire.
Bringing peace to the family, this concept is increasingly accepted by most citizens, and the market penetration rate of steel composite fire-resistant glass windows will become more and more widespread.
Fire-resistant window burn-in inspection, equipped with hollow fire-resistant glass
Ordinary insulating glass can of course not be fireproof. Fireproof glass and ordinary insulating glass are two different glass types. Now there is a kind of fireproof insulating glass in which multiple pieces of glass are located between every two adjacent pieces of glass, and the surroundings are sealed and fixed by supporting frames. , To form a sealed space, the non-sealed space is sealed and filled with a strong and highly airtight composite sealant with a strong outer layer, and one or more pieces of fireproof glass are used. The contact surface of the support frame and the glass is bonded with an inner layer of sealant. The support frame has an inner hollow structure and is filled with a desiccant to form a rectangular structure. The two right angles on the outer edge are made into a 45°, 2mm chamfer structure to form an insulating glass.
The sealed space can be insulated, insulated, and reduced noise. The optimized size of the support frame and the good chamfered structure make the outer sealant have good fixing conditions. This kind of insulating glass form of fireproof glass is not easy to be deformed and damaged, and the sealing performance, The radiation resistance is better than that of conventional glass, and it is fully guaranteed that there is no condensation, no traces, and no deformation of the rubber strip during long-term use.
Structural problems lead to crossfire, and the experiment is unqualified
Low-e fireproof insulating glass has the following advantages:
1. Maintain the integrity of the frame structure under flame and high temperature, and effectively slow down the spread of combustion to the other side;
2. After the flame breaks through the Low-E fire-resistant layer, it will be effectively blocked by another layer of single-piece fire-resistant glass. Even if the glass facing the fire is broken, the glass on the fire-back surface can maintain its integrity for a long time. Safety;
3. Use the original sash frame fire protection enhancement technology to form a comprehensive fire protection system. At the same time, these technologies have no obvious impact on thermal insulation and energy-saving performance.