Glass Block - An Architectural Miracle
Views: 44 Author: Site Editor Publish Time: 2021-11-09 Origin: Site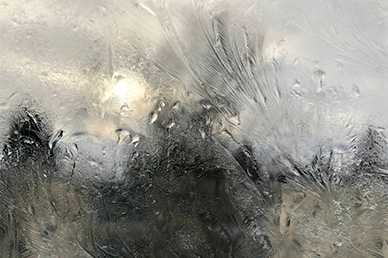 Solid Glass Brick Manufacturers offers a large variety of Glass Brick that is perfect for building exterior, interior as well as a variety of other applications. Glass Block is the most widely used brick by many homeowners and is also widely used for construction purposes in homes, office complexes, restaurants, hospitals, malls, golf courses, public buildings, parks, and shopping centers. One can also use it for constructing fences, decking, fencing, and even fences for commercial and government purposes.
What different sizes and colors are available in glass blocks? These units come in 9 x 4 in x 2-inch sizes, and 4 x 4 in x 8-inch sizes. They also come in non-colored (translucent), blue, sea, and natural light blue colors. There are also many custom colors that you can choose from to match your design specifications and enhance the beauty of your house or building.
How do I install glass block? You can use standard nails or screws to fasten the sections together; however if you are using custom sized glass blocks, it is necessary to use glass block nailing systems in order to ensure that the units are securely in place. There are many manufacturers who offer the service of pre- installing glass blocks in order to avoid this hassle. Once you have ordered the glass block nailing system, it will be delivered right at your doorstep.