Glass Block - A Versatile Product With Many Uses
Views: 46 Author: Site Editor Publish Time: 2022-02-05 Origin: Site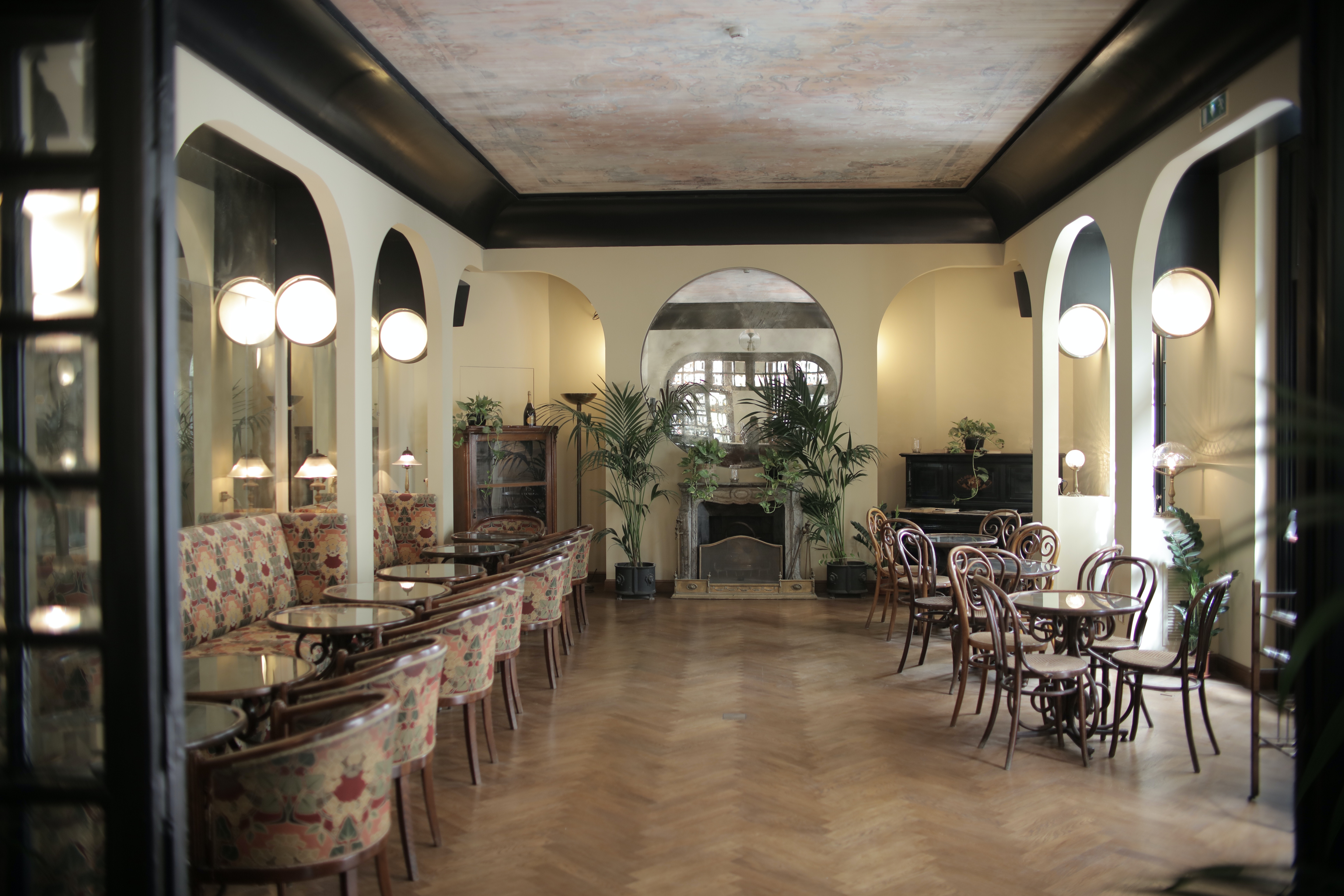 The Glass Block is a versatile product that has many uses. Its unique design allows it to control light transmission and visibility. Most glass blocks are thermally-efficient, allowing exceptional daylight to pass through, eliminating drafts that waste energy. They can be used in interior and exterior applications and can be made up of various materials, including acrylic. The various textures and finishes available for Glass Blocks ensure that the material is durable and resistant to damage.
The Glass Block is a versatile material that can be altered to achieve varying aesthetic effects. These can include colors, textures, shapes, and predetermined designs. The design can also be enhanced with glazing or inserts. These can also be pressed into the inner space of the glass block, enhancing the beauty of the finished product. Its versatility makes it a great choice for a variety of indoor and outdoor applications. Regardless of its use, the Glass-Block can help to bring your interior or exterior spaces to life.
Moreover, Glass Block is very durable and easy to maintain. It has been widely used by architects and designers around the world. It has been used in police stations, subway terminals, schools, and parking garages. It can also be used as a backsplash or as a sidelight at the front door. If you have a design in mind, you can design your own glass block. However, if you're a beginner, it's recommended to consult with a professional.