Glass Block - A Smart Choice For Building Facades and Interiors
Views: 46 Author: Site Editor Publish Time: 2021-12-15 Origin: Site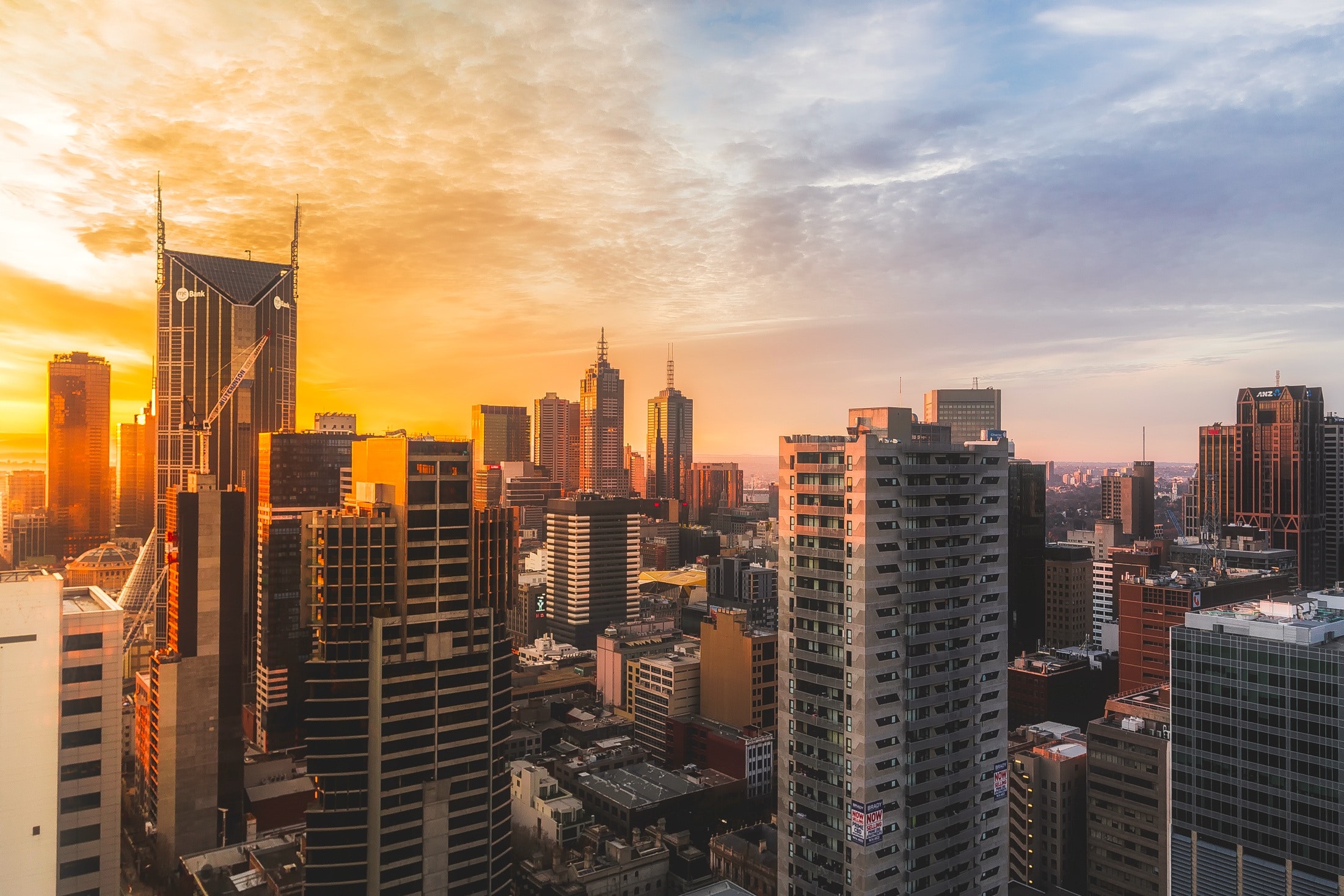 The unique properties of Glass Block make it a smart choice for building facades, interiors, and more. Besides aesthetic and health benefits, it also offers superior resistance to impact, vandalism, and fire. These qualities make it a popular choice for projects requiring a high level of sophistication. Its special properties include heat and light transmission, and solar and fire resistance. In addition, it is also scratch-resistant and contributes to a number of LEED certifications.
The main benefit of this material is its ease of maintenance and practicality. This material is a great choice for high-end retail environments and residential homes. It is three inches thick and can resist high-impact weapons. It also features a non-stick surface. The Glass Block is available in two different patterns: one with patterns and the other with obscure designs. Broken glass windows are expensive and time-consuming to replace. A Glass Block window will eliminate these costly repairs.
Glass Block is a popular choice for a variety of applications, including the construction of buildings. When used in construction, it allows for a seamless, uninterrupted design.