Fireproof Glass: A Safer Alternative To Traditional Window Frames
Views: 41 Author: Site Editor Publish Time: 2021-07-23 Origin: Site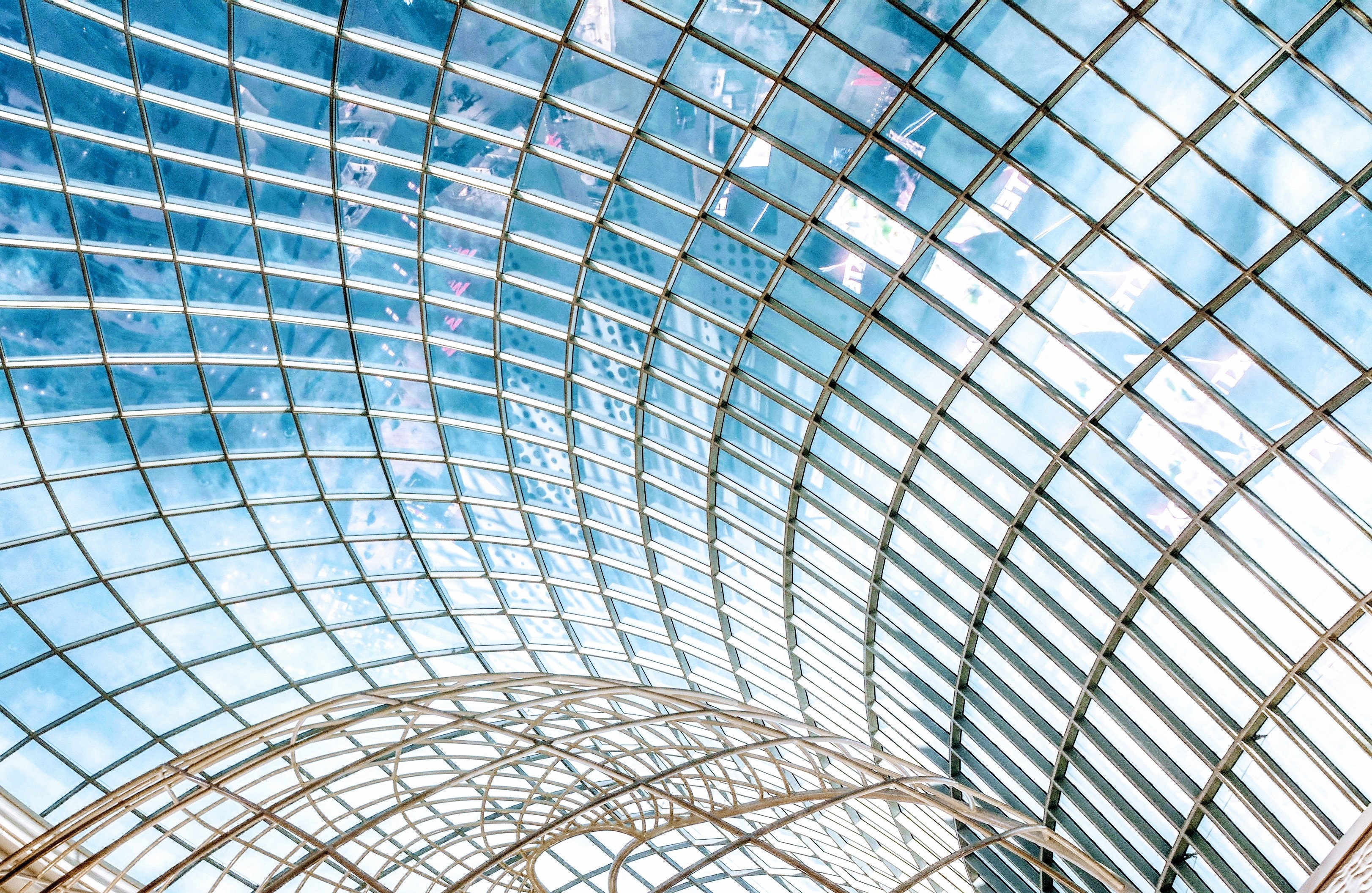 Fireproof glass has become widely utilized in the building and domestic industries. These include: fireproof doors, and windows, partition walls, skylights, open fire blocking wall, exterior walls, exterior walls, fire-proof glass frameless doors; fire-proof patio, balcony, walkway, garden, deck, veranda, roofing material, window panes, fireproof glass door/window, fireproof window replacement, and more. Due to its numerous roles and high demand, manufacturers have made thousands of different types of fireproof glass for each industry that uses it. One of its most common uses is for doors and windows.
In the past, fire-rated glass was used primarily for interior doors and windows. With fire protected glass's consistent resistance to fire, it allowed homeowners to reduce their insurance rates without compromising on safety. With a rapid increase in residential and commercial construction, fire-rated glass became more essential to new homebuyers. However, many property owners still opt to use fire-rated glass for exterior construction projects. These are often the most valuable to homeowners and provide the best safety guarantee available.
Today, fire-rated glass for windows is not the only type available. In fact, there are currently several types of fire-resistant glass being developed for different uses including exterior and interior use, fire-rated patio doors and windows, fireproof glass doors and windows, fire-rated skylights and skylight replacements, fire-rated partition walls and roofs, fireproof window frames and more. In addition to the many styles available, fire-rated glass is also available in a variety of colors to meet the owner's particular tastes. The popularity of this product is likely due to its high fire protection, long-lasting performance, wide variety of styles and attractive aesthetics.