Fire-resistant Glass: An Essential Defense Line for Protecting Lives and Property
Views: 6 Author: Site Editor Publish Time: 2023-07-28 Origin: Site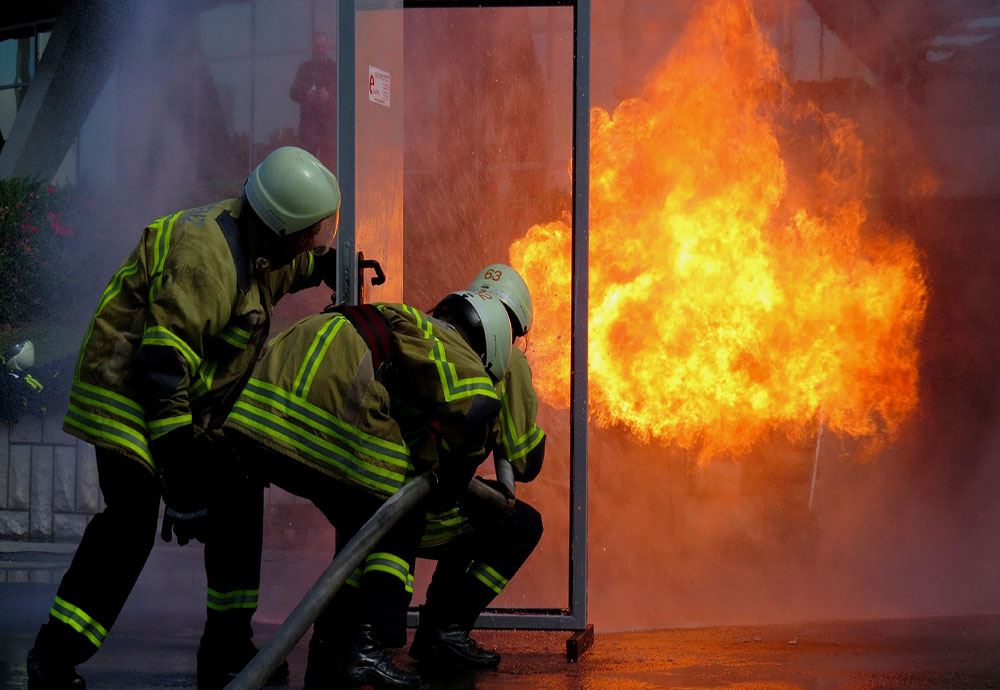 As urbanization continues to develop, building heights are increasing, and people have higher demands for the safety and fire resistance of buildings. Fire-resistant glass, as an advanced building material, has become an important defense line for protecting lives and property due to its excellent fire resistance and transparency. This article will introduce the characteristics, applications, and crucial role of fire-resistant glass in building safety.
Characteristics and Classification of Fire-resistant Glass
Fire-resistant glass is a special glass product with fire-resistant functionality. Its core characteristics include:
High Temperature Endurance: Fire-resistant glass can remain intact and not crack or deform significantly at high temperatures, effectively preventing the spread of fire.
High Strength: Compared to regular glass, fire-resistant glass has higher impact resistance and compressive strength.
Transparency: Fire-resistant glass maintains good transparency while providing a clear view for people.
Based on fire resistance performance and structure, fire-resistant glass can be classified as follows:
Single-layer Fire-resistant Glass: Provides basic fire resistance, effectively slowing down the fire's progression during its early stages.
Laminated Fire-resistant Glass: By adding flame-retardant interlayers between two layers of glass, its fire resistance is enhanced, and it can delay the spread of fire effectively during more severe fires.

Composite Fire-resistant Glass: Combining multiple fire-resistant technologies, it can maintain integrity for an extended period under high temperatures, providing the highest level of fire resistance.