Fire partition wall with door to Thailand
Views: 5 Author: Site Editor Publish Time: 2022-06-29 Origin: Site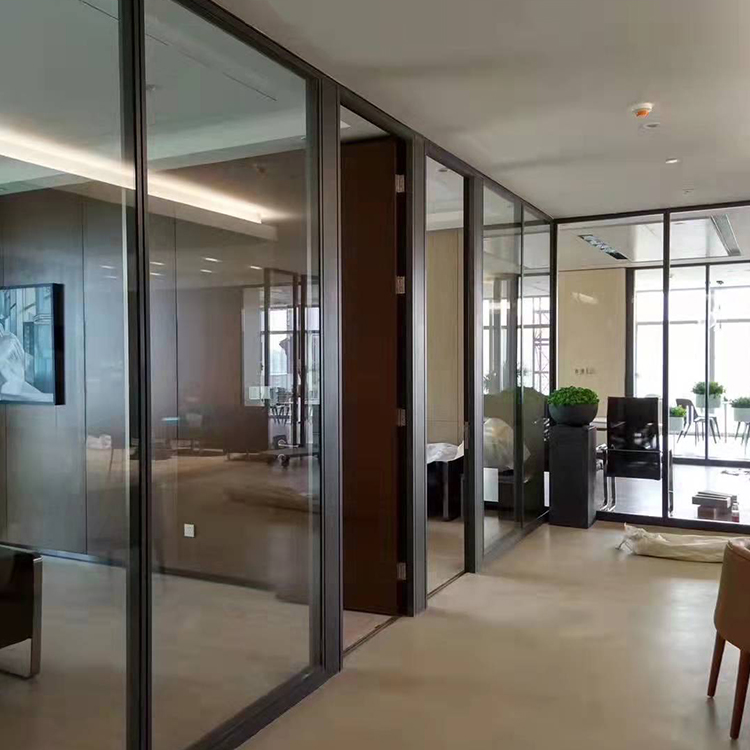 Today we want to share one of our project which is from Thailand.
We got the inquiry on 21st Mar. In the first day, our customer only give us the below drawing and required us to give them some suggestions , we suggest that we can use 15mm crystal silicon glass and the frame can be galvanized steel with aluminum cladding.
The sample is as below, we send to our customer for check, they spoke highly of our construction and the quality of our products, so they made the decision to cooperate with our company.
Our lead time is 30 days, our client made the order on 8th May, and they said this project is very urgent, hope we can finish it as soon as possible.
Below is our produce process:
We start our production on 8th May, We finished production on 2nd June, we have finished this project a week earlier than expected.Below is our loading pictures:
It takes about 6 days to Thailand, and our clients install it as soon as possible. They said working with us is the most satisfying they've ever done, we saved them a lot of time.
Below is the pictures after installation:
We share this if not only for propaganda, we also want to let all of our client know that we always will try our best to help you with all the problem, we are partnership, we are also friend.