Fire Rated Window for Office Buildings
Views: 42 Author: Site Editor Publish Time: 2021-12-01 Origin: Site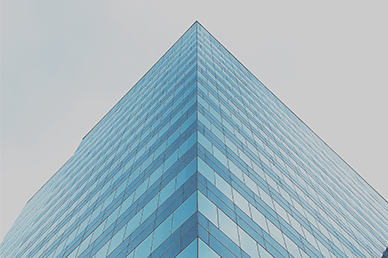 If you're concerned about your home's safety, you should invest in fire-rated glass. These types of glass are designed to protect against fire and heat. The hose stream test is done in a large furnace and requires that the glass remain within the frame. When the water is sprayed, it creates a force of 30 psi. The hose must be placed above the glass while the glass remains intact.
There are different types of fire rated glass available. The most common ones are made from laminated or tempered glass, which is a combination of these materials. Both of these materials are able to withstand fire. The first is made of low-density polyethylene (LDPE), while the second is made from polystyrene. It is a combination of both types of glass. Depending on the type, it must be resistant to a certain temperature and the type of material.
Unlike conventional glass, fire-rated glass is made with a crystalline structure that holds together under high heat. It also limits the temperature to 140 degC. Another type of glass is made from ceramics, which is tough and pliable. These types are generally multi-laminate and have an integrity period of up to 60 minutes. However, if you choose a tempered-glass, make sure that the tempered glass you are buying is made with a Category II impact safety rating.