Choosing a Fire Rated-Window Door
Views: 41 Author: Site Editor Publish Time: 2021-12-21 Origin: Site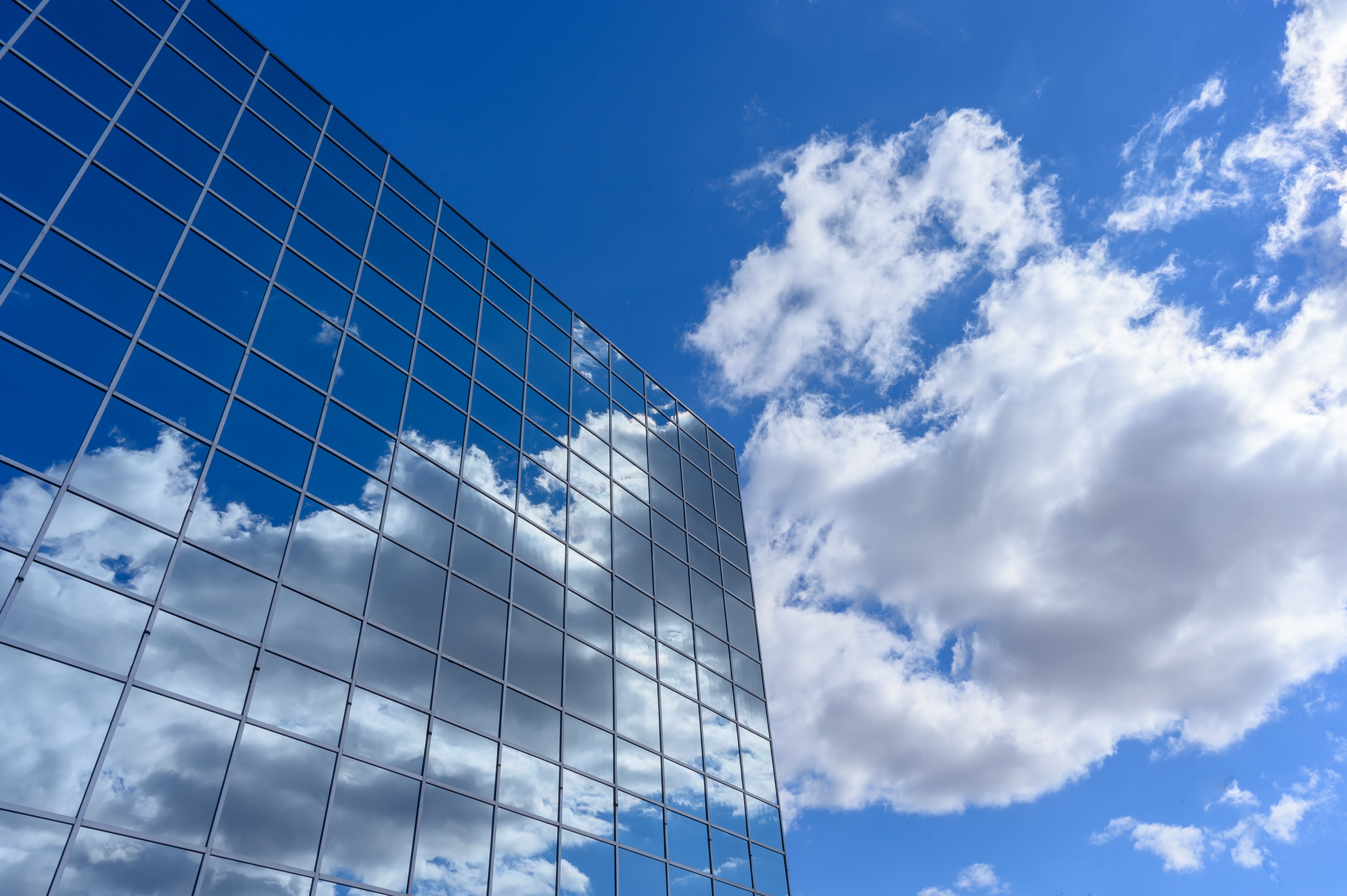 Choosing the right fire-rated glass for your home is crucial. The first step is to understand the different types and sizes. There are two types of glass: traditional fire rated glass and environmentally friendly fire tolerant glass. The former has a high-impact safety rating and can be used in any fire-rated framing system. This type is available in various thicknesses and finishes, and it is optically clear. It will not shatter or become distorted, so it will be a good choice for most homes and businesses.
Fire-rated glass can be used in both interior and exterior applications. It is often required in sidelites and doors. Earlier, wired glass was used. But the technology behind wired glass has evolved. Today, wireless glass is a much better choice than wired glass, and it can provide high-end fire safety. For more information on this type of glazing, read on! The next time you need to upgrade your windows, remember to choose fire-rated glass for your home.
Fire-rated glass can be used in any home, and it can protect your family from the harmful effects of smoke and flame. Unlike other types of glass, fire-rated glass has an added benefit: it's easy to install. Just follow these guidelines and your new windows or doors will be a breeze to use. They also come with a warranty. For more information, https://www.ratoglass.com/.