CLASSIFICATION CHARACTERISTICS OF DECORATIVE GLASS
Views: 0 Author: Site Editor Publish Time: 2022-08-27 Origin: Site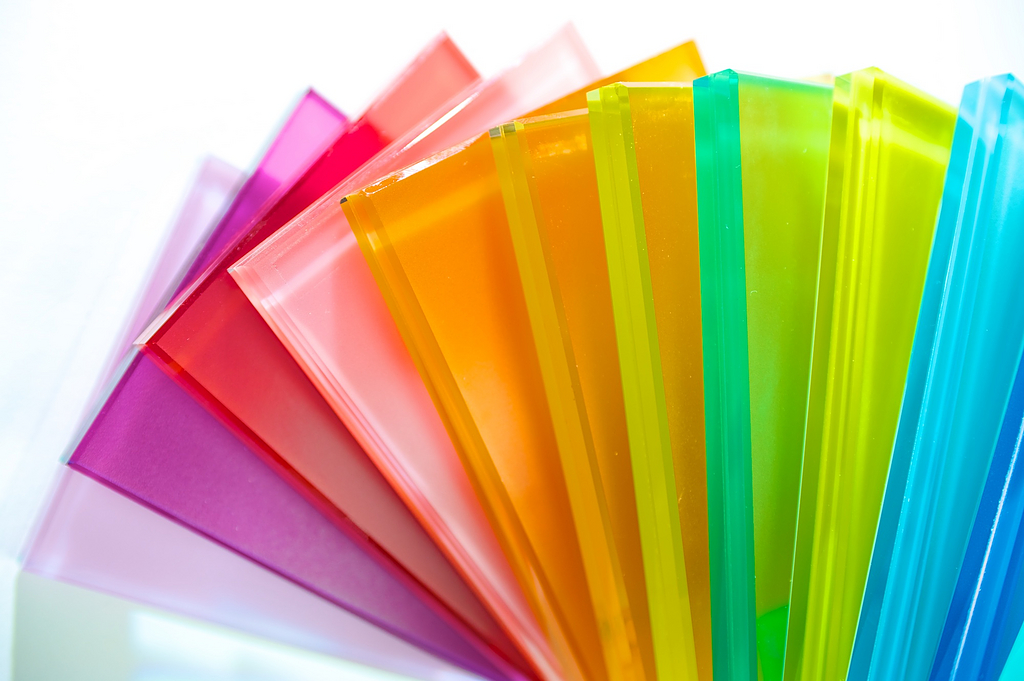 Decorative glass, literally understood to be the glass used for decoration, most of these glass are deep-processed, frosted, painted, laminated, etc., as people's needs expand, the types of decorative glass become more and more The more you have, the more you will introduce the classification of decorative glass.
Frosted glass: It is made by grinding on ordinary flat glass. Generally, the thickness is more than 9mm, and the thickness is more than 5,6mm.




2. Sandblasted glass: The performance is basically similar to that of frosted glass, and the sand is changed to sandblasting. The two are visually similar, and many owners and even renovation professionals confuse them.
3. Patterned glass: A flat glass made by calendering method, characterized by transparency and opacity, is more used in decoration areas such as bathrooms.
4. Wired glass: a kind of anti-shock flat glass made by embedding a wire or a metal mesh in a glass plate by calendering method. When impacted, only a radial crack will be formed without falling and hurting people. Mostly used in high-rise buildings and volatile buildings.
5. Laminated glass: generally consists of two organic flat layers between ordinary flat glass and glass. When damaged, the debris still adheres to the rubber layer, avoiding the damage caused by debris splashing, and is often used for decoration projects with safety requirements.
6. Tempered glass: A kind of prestressed glass which is processed by reprocessing of ordinary flat glass. It is not easy to be broken. Even if it is broken, it will be broken in the form of particles without sharp angles, which greatly reduces the damage to human body.
7. Hot-bending glass: curved glass made by flat glass heating and softening in a mold and then annealed. The frequency of appearance in some advanced renovations is getting higher and higher, and need to book, no spot.
8. Glass brick: The production process is basically the same as that of flat glass, and the difference is the molding method. Glass Block or Glass Brick is a new building decorated product. The designs are beautiful & luxurious. Glass bricks are made from glass raw materials and this is solid in nature and can be used for interior decoration applications. This gives a very distinctive look for your interiors. It is easy & convenient to built & widely used on wall decorated in the room or outside. Areas of applications.