Benefits of a Glass Brick From a China Glassbrick Wholesaler
Views: 46 Author: Site Editor Publish Time: 2022-01-17 Origin: Site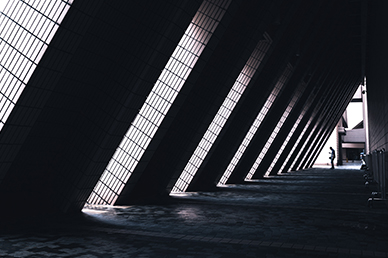 A glass brick is a building material made of a cavity made of glass. It is typically rectangular or square and can also have corner pieces. During the manufacturing process, special patterns are molded into the material to produce a translucent or opaque appearance. The bricks vary in size from two to three inches thick, and are typically used in roofs. They are made with different materials for different uses, but can be found everywhere you would expect to find a building material made of glass.
One of the many benefits of glass brick is its ability to diffuse light. Adding a window or wall made of glass bricks can improve lighting and ambiance in a room. They are also durable and can be used for commercial and residential buildings. This modern-day material is commonly used in skyscrapers, buildings, and bridges.
This architectural design technique offers several benefits. It is extremely versatile. Glass block can be used for a variety of different applications, including room dividers and light fixtures. It can also be used horizontally on walkways, ceilings, and precast concrete. The use of glass brick in commercial and residential buildings is increasing. The benefits of glass blocks are reflected in their luster and durability. They are also very easy to clean. You can easily replace cracked or chipped glass block with a new one.