BLINDS BETWEEN THE GLASS——WHICH IS A MODERN ALTERNATIVE TO TRADITIONAL BLINDS
Views: 18 Author: Site Editor Publish Time: 2020-07-30 Origin: Site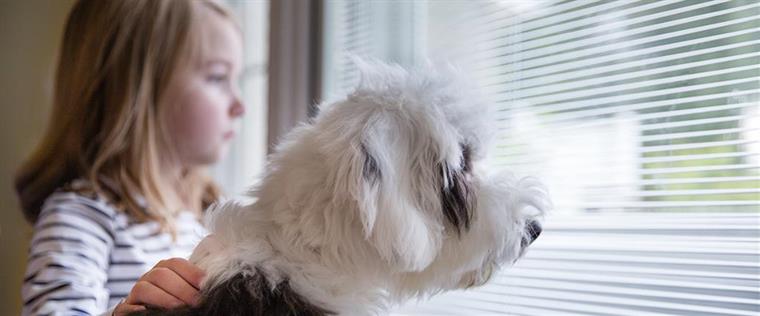 The Rato blinds between the glass option offers a quality solution for window and sliding glass door treatments. The blinds are sealed between two pieces of glass. Compared with standard blinds, the service life is longer and there is no need for dust removal. The internal design is easy to use. Its internal design makes lifting blinds simple and intuitive, and eliminates the possibility of blinds hindering the operation of windows or doors.
PRODUCT FEATURES AND BENEFITS:
Single operator makes it easy to lift and tilt the blinds for optimal sunlight.

If the blinds become unbalanced, the bottom rails are automatically leveled.

The blinds in the sealed insulated glass unit are practically dust-free.

Integral blinds eliminate the risk of children or pets being entangled in rope.
TECHNOLOGY:
Anti-slip gear belt, so that the blinds can be lifted and tilted smoothly.
A single spool can improve "stacking" and prevent the blinds from contacting the glass surface.
TESTED FOR DURABILITY:
After 100,000+ cycles of rigorous testing, far exceeding the industry standard of 4,500 cycles.
Durable components can withstand long-term operation of windows or doors.
Sizing
Blinds between the glass are available in select sizes. View the details page below.
Rato Blinds Between The Glass.
Please feel free to contact us, tell us the size you need, we will provide you with the best suggestions, products and prices