A Guide to Fire Resistant Glass
Views: 42 Author: Site Editor Publish Time: 2021-09-02 Origin: Site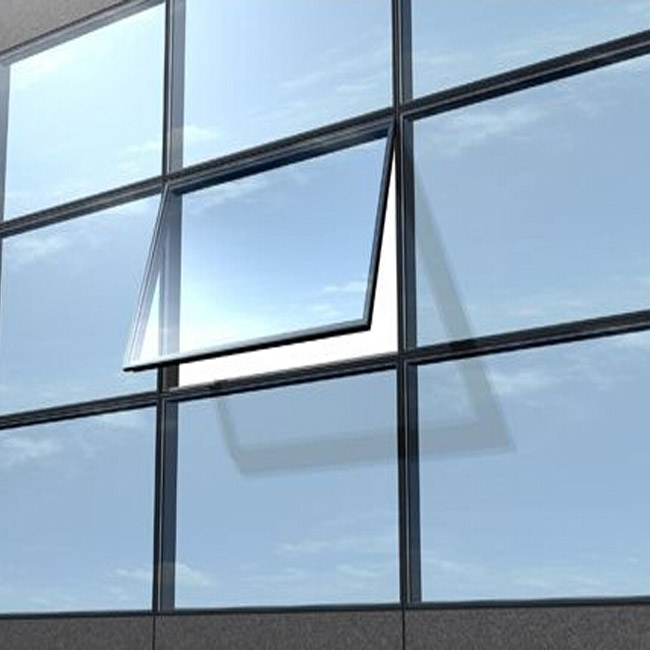 Fire Resistant Glass is commonly installed in: Fireproof doors and windows, including fire escapes, shower doors, skylights, patio doors, basements, automobiles, boats, RV's, and commercial structures. During installation, fireproof glass undergoes a rigorous testing procedure to get its official designation as fireproof. Depending on the outcome, the glass will then be assigned an individual rating which represents the duration it is supposed to stand up to burning without emitting any smoke particles. Typical individual rating qualifications are:
Depending on the actual fire protection requirement, fire-rated glass may be of different types. There are specialized types of fire-rated glass such as those with higher temperatures or those with a higher smoke luminance. The latter type of fire-resistant glass comes with a very high smoke index, meaning it can tolerate high levels of heat and still remain unaffected by the rising smoke. There are also specially designed glasses meant for high-temperature protection or those with low temperatures, but which requires special treatment to prevent smoke penetration.
The best way to ensure that fire-resistant glass products perform as well as they should be to hire a professional chimney sweep company that has been certified by Underwriter's Laboratory as having an excellent record of chimney inspections. In fact, chimney sweeps are specifically trained to identify the presence of combustible vapors in the flue and perform comprehensive and detailed inspection procedures on site. A qualified chimney sweep can also identify small objects that may go up or down the chimney and install flues accordingly. Moreover, chimney inspections help reduce flue build up which promotes increased safety and lessens the chances of a fire occurring.