2020 GLOBAL FIRE RATED GLASS INDUSTRY OVERVIEW
Views: 18 Author: Site Editor Publish Time: 2020-10-07 Origin: Site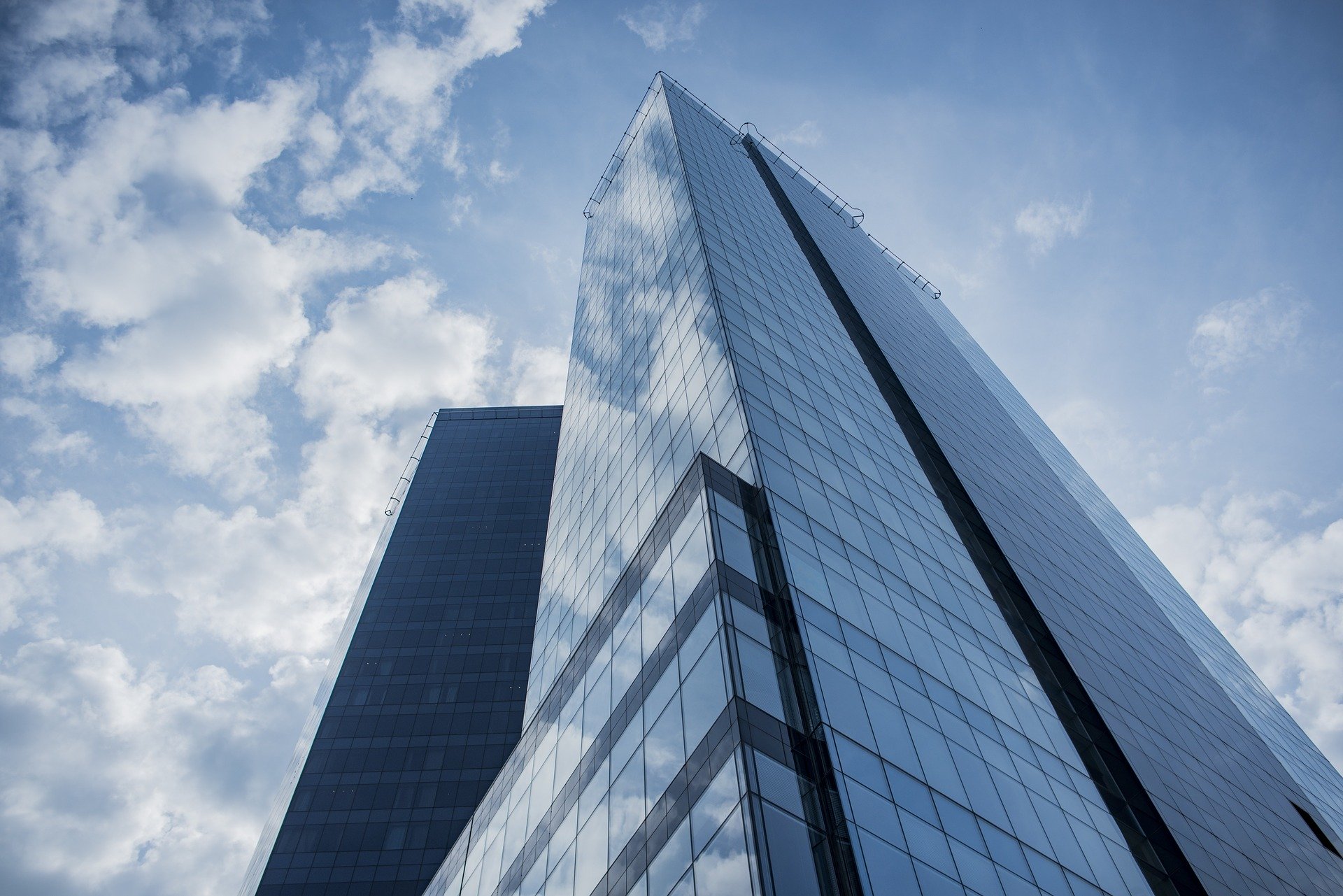 ReportLinker released an overview report on the global fire-resistant glass industry. The fire-resistant glass market has developed considerably. The dynamic changes supporting this growth make it necessary for companies in this field to keep up with the pulse of market changes. Laminated glass will bring healthy benefits and add important impetus to global growth.
The global fireproof glass market is expected to grow by US$6.5 billion, with a compound growth rate of 12.7%, among which laminated glass shows high growth potential, with a growth rate of more than 13%.
The United States, the representative of developed countries, will maintain a growth momentum of 11.2%. Europe is still an important part of the world economy. In the next 5 to 6 years, Germany will increase the size and influence of the region by 257.5 million US dollars. It is estimated that more than $212.6 million in demand in the region will come from other European markets. In Japan, by the end of the analysis period, the market size of laminated glass products will reach 163.5 million US dollars. As the world's second largest economy and a new changer in the global market, China will show a 16.3% growth potential in the next few years and bring about 1.6 billion US dollars of opportunity. Several macroeconomic factors and internal market forces will determine the growth and development of demand patterns in emerging countries in the Asia-Pacific, Latin America, and the Middle East.
Heshan Rato Special Glass and Building Materials Co., Ltd. is a company who specialized in various of building glass and special glass, such as Fire Rated Glass, Insulated Glass, Laminated Glass, Fire Rated Glazing Doors and Windows, Smart Glass, Aluminium Non-combustible Panel, etc.
If you're interested in our products, please feel free to contact us if necessary.